Research Training
As part of the effort to expand the research capacity of the military treatment facilities, the BADER Consortium also supports the continued education of the MTF staff.
The University of Delaware College of Health Sciences has committed $1.2 million for the graduate-level education of MTF staff who are interested in a doctorate-level education through the interdisciplinary program in Biomechanics and Movements Science (BIOMS) which has been ranked among the top graduate programs within the field in the United States.
John Collins is the first BADER-supported doctoral student to go through the program. He is on hiatus from the Naval Medical Center San Diego, where he worked with patients in the gait lab dealing with limb loss and limb difference.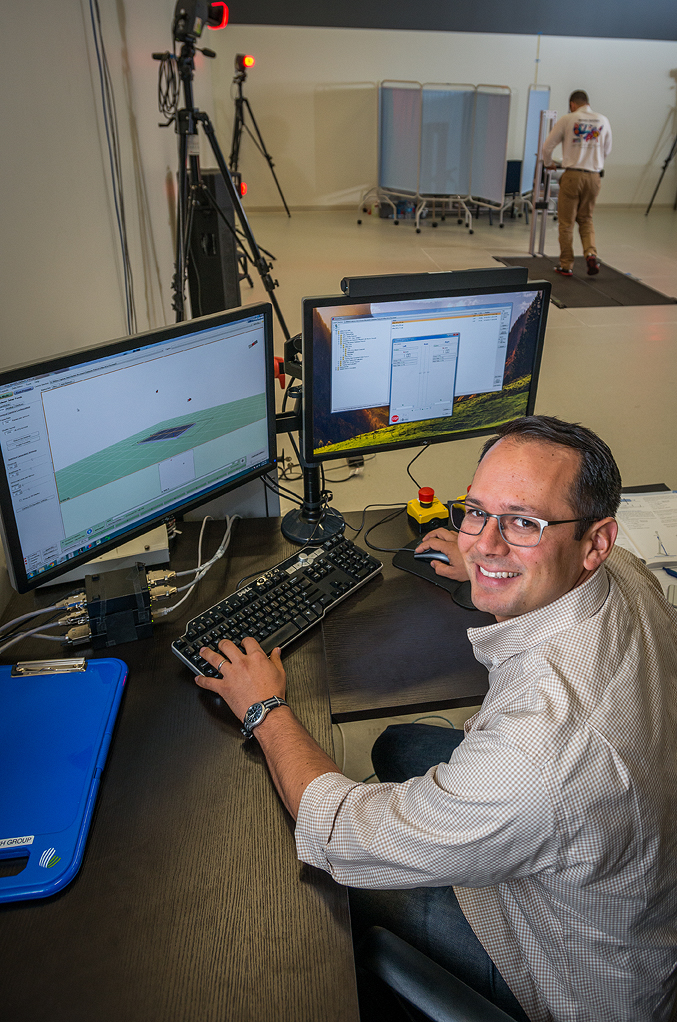 John Collins
First BADER-supported doctoral student